The HemoScreen™ is the only 5-part CBC that is FDA cleared for Point-Of-Care use.
HemoScreen™
The HemoScreen™ makes blood testing exceptionally simple. It uses a disposable cartridge that includes all necessary reagents and requires no maintenance or calibration.
The test takes 5 minutes and can be performed by virtually anyone.
So simple, it only takes 3 easy steps: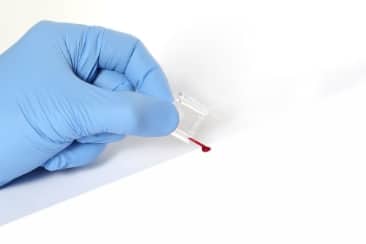 1 Draw Blood Sample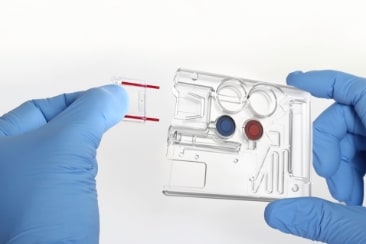 2 Insert Sample into Cartridge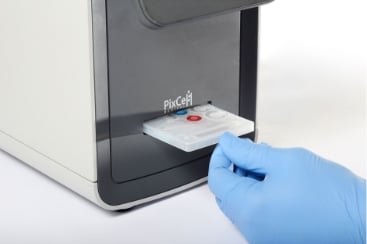 3 Insert Cartridge into Reader